gta san andreas full pc game download (649mb)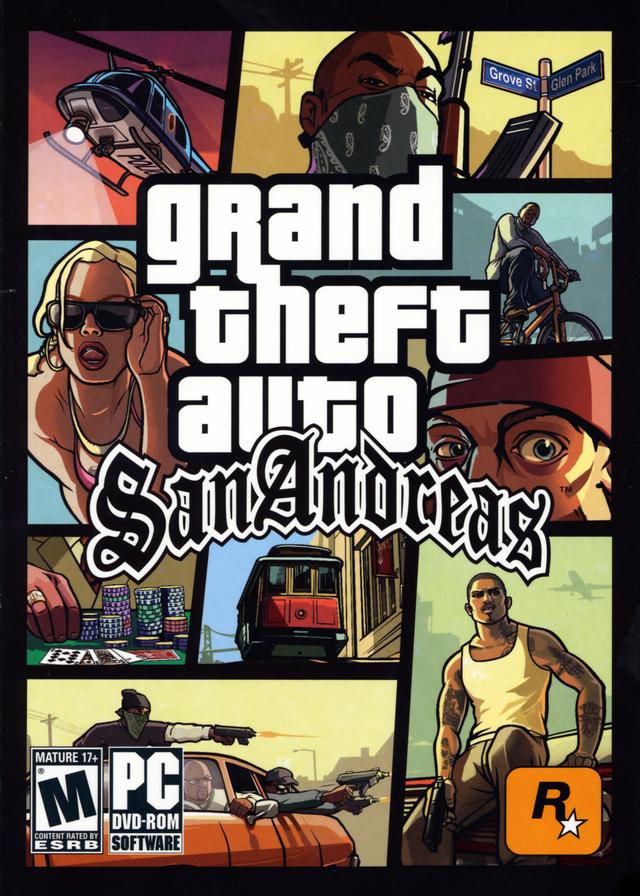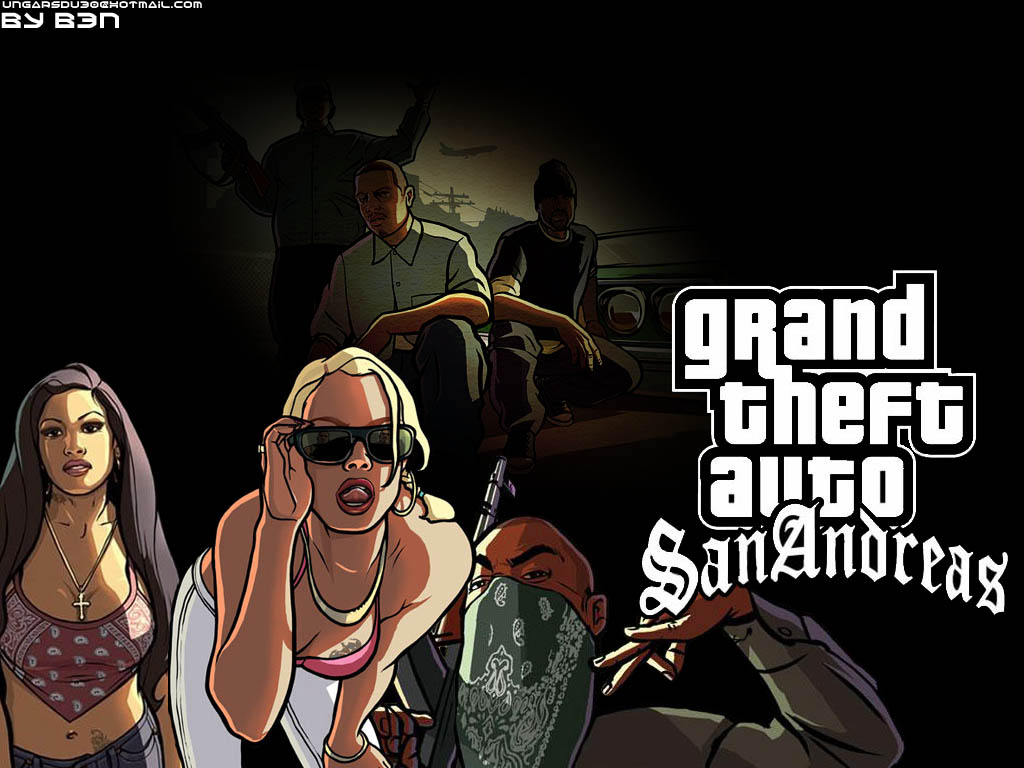 if you still want more mods downloads go to http://www.gtamodding.com

if link above is not clickable then copy and paste in browser

100% save game download
the file goes into the "My Documents/GTA San Andreas User Files" directory
cleo mods
download the cleo file below and paste it in the gta san andreas folder
note:the file contains cleo mods
view the readme file on how to use the mods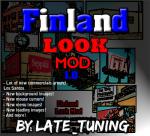 description:
In this mod(1.0):
- Lot of new commercials around
Los Santos
- New background images!
- New mouse cursors!
- New menu images!
- New loading images!
- And more!
download below
gta skyscraper mod
no screenshot available
description:
most san andreas buildings will be skyscrapers
download below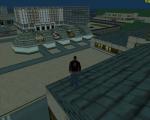 description:
This mod lets you play the downtown map of gta2 under the SA engine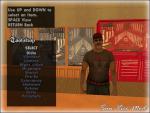 San Vice is a Total Conversion Mod for Grand Theft Auto: San Andreas. This Mod replaces the San Andreas Map completely with the Vice City Map. But thas not all.In San Vice you can find many new Features. For example you can make the "Hot Spotlight"-Mission from Vice City now in San Vice. Also there is a new Tanker on the Ocean next to the Airbase. Want to make party in the Clubs? Sure you can do it in San Vice. You can smoke Weed or drink alcohol in the Clubs. Also you can dance in one Club with Tenpenny and Pulaski.
more mods will be added!
email me if you have any problems: kyleindurjeeth@yahoo.com